SPECIAL DAYS FOR SPECIAL PEOPLE
Italian Dream Day is proud to offer the following Italian custom-tailored special DESTINATION SERVICES:
WEDDINGS
INDIAN WEDDINGS
SEASIDE WEDDINGS
CASTLE WEDDINGS
MEDIEVAL THEMED WEDDINGS
VILLA WEDDINGS
COUNTRY WEDDINGS
VOWS RENEWAL CEREMONIES
ANNIVERSARIES
ENGAGEMENT PARTIES
STAG/HEN PARTIES
HONEYMOONS
WHAT WE OFFER:
BRIDAL JEWELRY, MAKE UP, BEAUTY TREATMENTS
BRIDAL SUITES
CALLIGRAPHY SERVICES
CUSTOM-MADE CAKES
DESTINATION WEDDING
FLOWERS AND DECORATIONS
INDIAN DESTINATION WEDDING
ITALIAN CASTLE WEDDING
ITALIAN COUNTRY WEDDING
ITALIAN LAKE WEDDING
ITALIAN SEASIDE WEDDING
ITALIAN SEASIDE WEDDING
ITALIAN THEATRE WEDDING
ITALIAN VILLA WEDDING

LIVE DANCE PERFORMANCES
LIVE PIANO, GUITAR, CLARINET AND VIOLIN PERFORMANCES
LUXURY LOCATIONS
MENUS WITH ONLY LOCALLY PRODUCED PRODUCTS
ON-SITE CHILD CARE
OPERA SINGING
ORIGINAL FAVORS
PET WEDDING ATTENDANT
PHOTOGRAPHY AND VIDEO SERVICES
PRIVATE ACCOMMODATION
ROMANTIC CELEBRATIONS
SPECIAL SETTINGS
TRANSPORTATION
VOWS AND SPEECH WRITING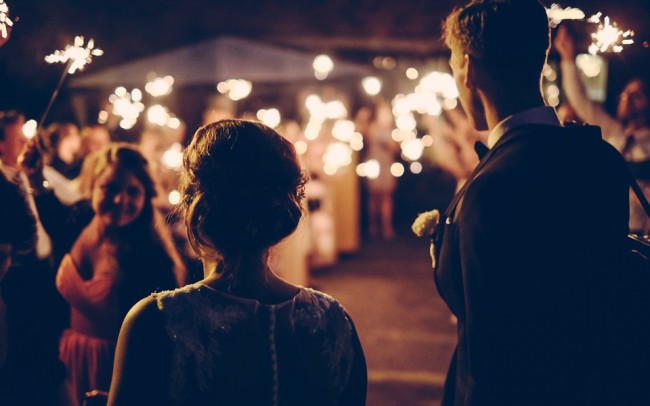 Italian Dream Day offers comprehensive wedding services packages including any item to make your Dream Day unforgettable and absolutely spotless.
Every package includes: paperwork management, ceremony (civil or religious) reception, entertainment (music, dance performances, comedy, etc.) photography, invites, bridal dress and groom suit, bridal beauty treatments, bridal make-up and hairstyle, wedding gift list, flower decorations, transport for the bride and the groom, wedding rings selection and personal engraving, favors, first night for the couple. Italian Dream Day can also arrange flights, transfers, honeymoon, accommodation for family and guests , child-care, spa treatments, romantic stay in Italy before the celebration day, and provide you with any extra you want us to take care of.

CONTACT US
Please feel free contact us for any further informations about our services: